2012 AKC National Specialty
Our dogs did VERY well at the 2012 AKC National Speciality!
The 2012 AKC CKCS National specialty was held in Wisconsin, hosted by the Badgerland Cavalier club. It was the first cavalier National specialty that I've attended, and it will not be the last! Wonderful hospitality, good friends, and the most BEAUTIFUL cavaliers in attendance. It was truly a sight to behold!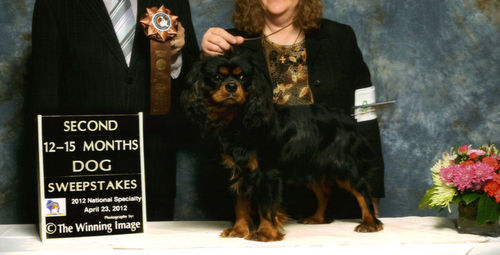 Daystar Rockin' You Too wins 2nd place in the sweepstakes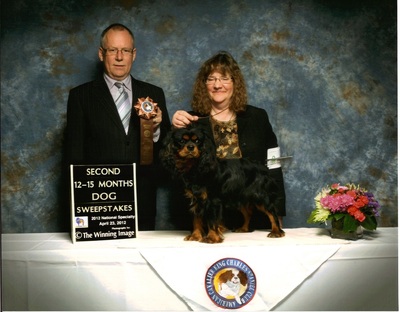 Bono with Rachel in the sweepstakes class
XOXOXOXOXOXOXOXOXOXOXOXOXOXOXOXOXOXOXOXOXO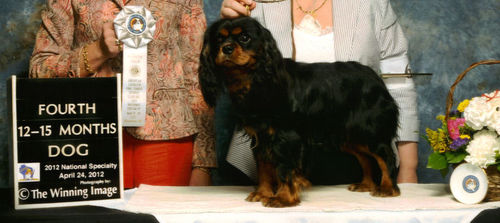 Daystar Rockin' You Too (Bono) wins fourth place in the 12-15 month dog class
XOXOXOXOXOXOXOXOXOXOXOXOXOXOXOXOXOXOXOXOXO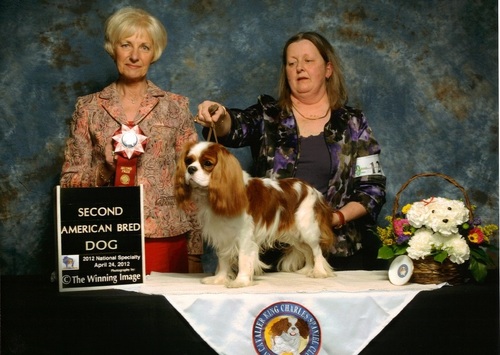 Champion JP Greenacres Keeper (Rosemary Green - breeder/owner) wins 2nd place in a very competitive American bred dog class
XOXOXOXOXOXOXOXOXOXOXOXOXOXOXOXOXOXOXOXOXO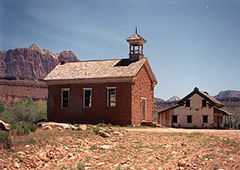 XXXXXXXXXXXXXXXXXXXXXXXXXXXXXXXXXXXXXXXXXXX
XOXOXOXOXOXOXOXOXOXOXOXOXOXOXO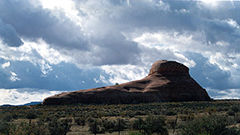 XXXXXXXXXXXXXXXXXXXXXXXXXXXXXXXXXXXXXXXXX
XOXOXOXOXOXOXOXOXOXOXOXOXOXOXO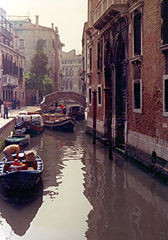 XXXXXXXXXXXXXXXXXXXXXXXXXXXXXXXXXXXXX
XXXXXXXXXXXXXXXXXXXXXXXXXXXXXXXXXX
XXXXXXXXXXXXXXXXXXXXXXXXXXXXXXXXXXXXXXXXXXXXXXXXX